SITCore (Secure IoT Core)
SITCore product family brings .NET C# to circuits, IoT and embedded systems. Code and debug using Microsoft Visual Studio, thanks to the integrated royalty-free TinyCLR OS.
SITCore family includes a variety of chipsets, modules, and single board computers.
Achieve ultimate security with an entire system running on internal memories. External memories are optional and only used for non-sensitive data, like image buffers.
---
.NET C# for Hardware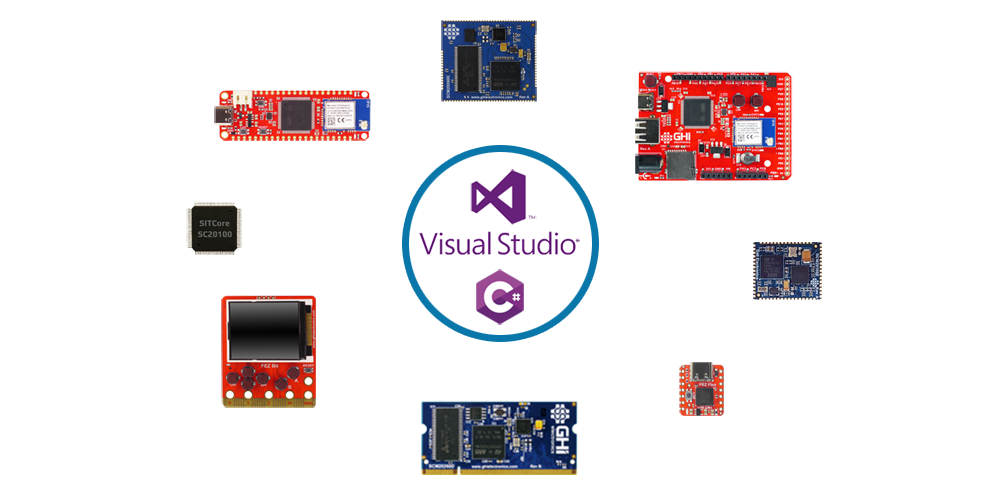 .NET developers will find a small and smooth learning curve when using SITCore. It offers garbage collection, threading, and full debugging right from Microsoft Visual Studio — and you can get the Community Edition for free!
The additional IoT and hardware related libraries are architected to be familiar to the .NET developer.
---
Cloud and IoT Ready
Commercial-grade secure TLS cloud support right out-of-the-box, with security in mind at every step!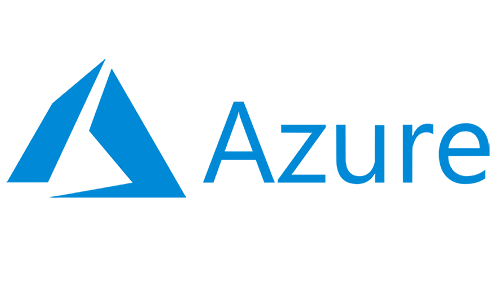 Microsoft Azure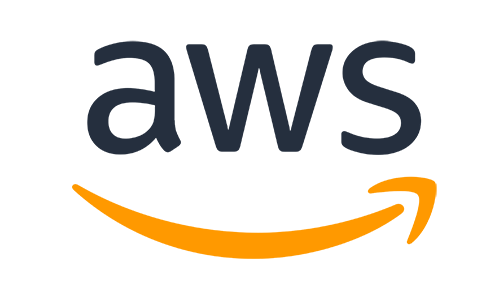 Amazon Web Services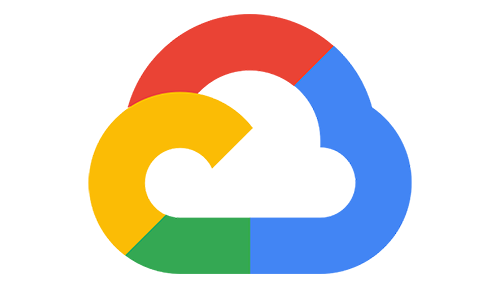 Google Cloud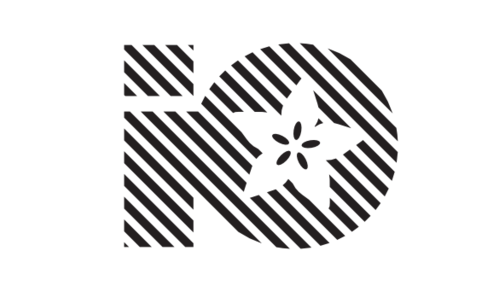 Adafruit IO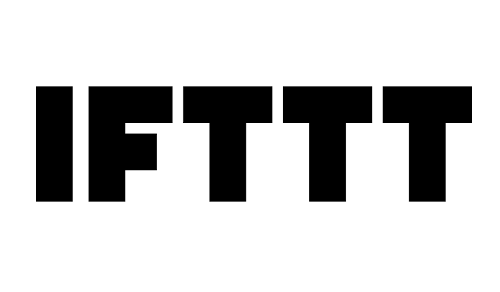 If This Then That
---
Advantages, at Every Corner!
Develop
Use a well-established Visual Studio. Code in a modern language, C#. Productivity is at its highest with C# for embedded systems! You will debug, step through code, inspect variables, and more… using a USB cable.
Run
Boot in milliseconds, right from internal secure memories that are inaccessible to the "bad guy". The system runs a single process, which is your application. No trojan horses, no viruses, no confusing OS configuration.
Support
You have access to the engineer who made the technology and know exactly what needs to be done. This is true for the hardware and the software. You will never find yourself lost between hardware and software.
Update
The included secure in-field-update is configurable and controllable. Updates can go to your customers through the web, SD cards and more. The device can even be completely locked from updates if desired.
Upgrade
We are always working for you. New software features and improvements come free of charge for multiple years. The hardware also gets upgraded with compatible new upgrades.
SITCore power comes from its focus. It will not play HD video, it does not have a web browser, and it will not run multiple applications. It, however, will run a single multithreaded application, with everything that you need, and nothing that you don't.
---
Novice Options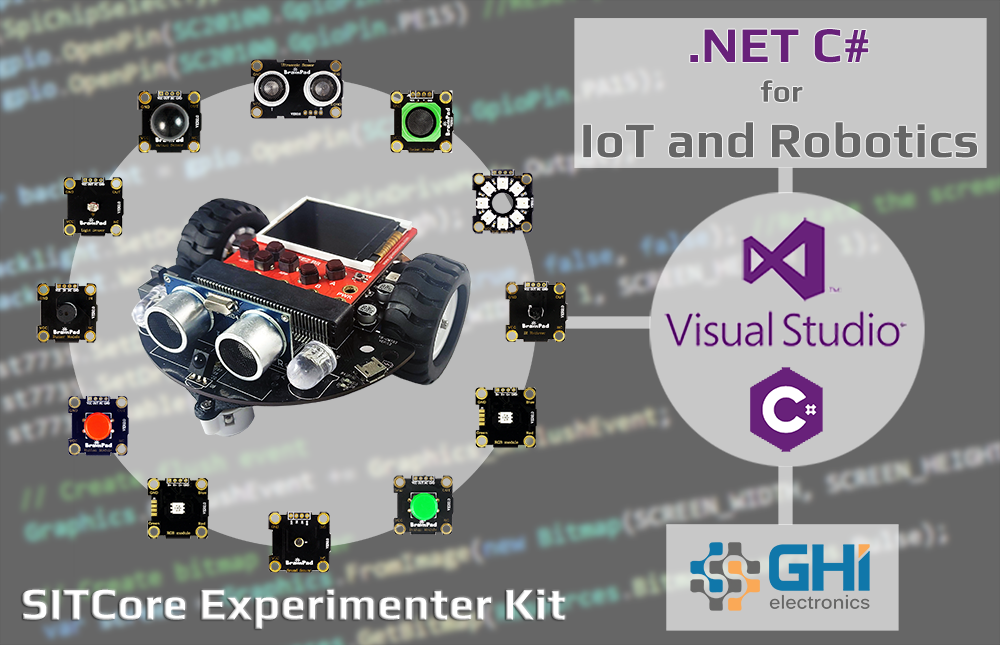 For those with no hardware experience, we recommend starting out with our SITCore Experimenter Kit.
Those with some hardware experience can still take advantage of the Experimenter Kit but also have the options to start with one of the SBCs.
---
Professional Options