Secure IoT Core
Everything you need to build secure devices, from tiny IoT sensors to full-featured embedded systems. Pick and choose from Chipsets to Modules to Development Boards — all backed by TinyCLR OS.
---
.NET and C# for IoT

With TinyCLR OS, you can code and debug your application in C# using Microsoft's Visual Studio.
---
System on Chip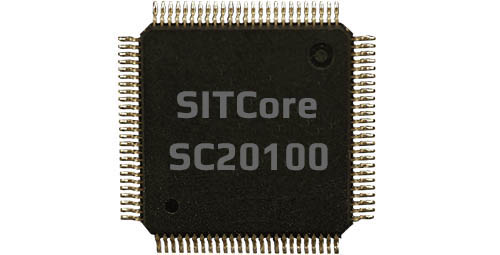 Full featured and secure chipsets, without the overhead and long boot times of large operating systems like Linux. TinyCLR OS is small and fast, but very capable.
---
System on Module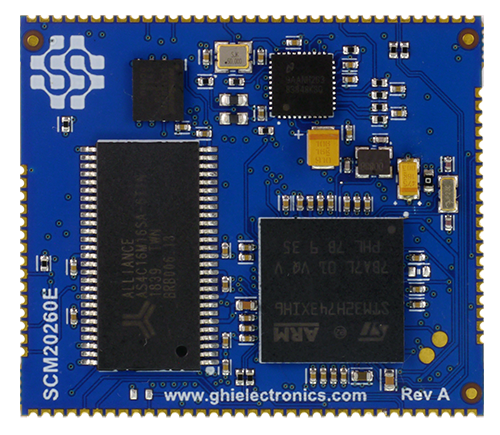 All available modules have the complete TinyCLR OS security and feature set. The whole system runs on internal memories, secure inside the processor chip, shielding sensitive data from prying eyes.
---
Single Board Computers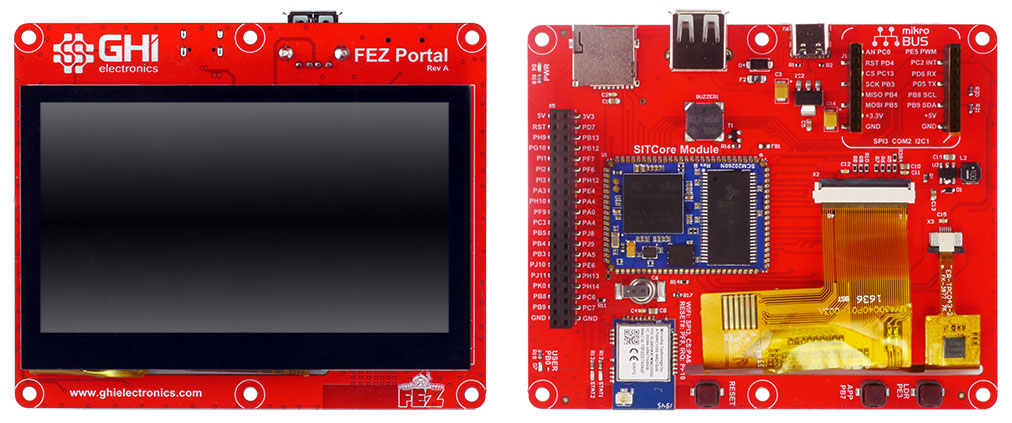 A Fast and Easy (FEZ) to get started and build low-volume production.
---
Development Boards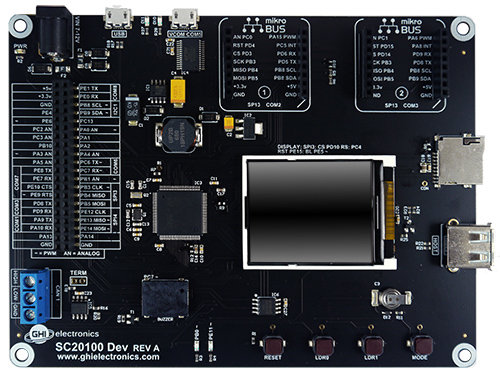 The development boards are an excellent way to evaluate TinyCLR OS, create prototypes, or produce small production runs of products.