SITCore (Secure IoT Core)
SITCore product family brings .NET C# to circuits, IoT and embedded systems. Code and debug using Microsoft Visual Studio, thanks to the integrated TinyCLR OS.

Secure devices can now be built in C# using the same professional tools used to build PC and mobile apps, thanks to TinyCLR OS.
---
System on Chip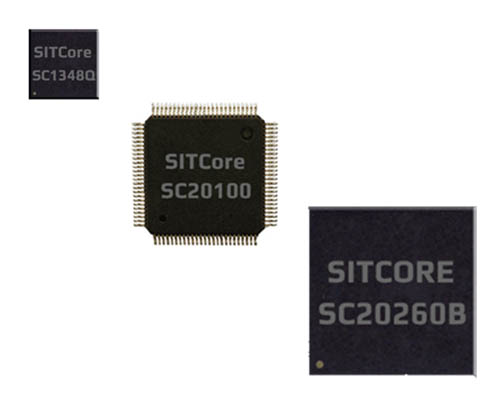 Full featured and secure chipsets that are coded in .NET C# through TinyCLR OS. This allows for fast boot time and better developer control.
---
System on Module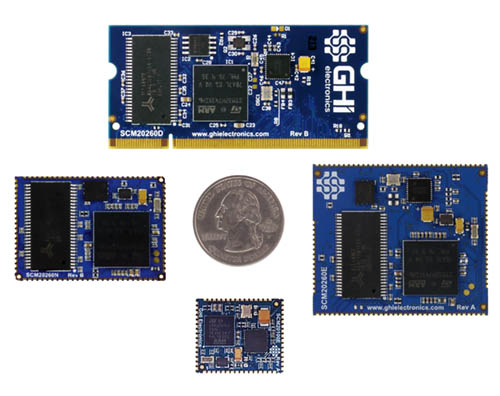 Pairing SITCore chipsets with memories and other essential circuitry for faster time-to-market at a lower risk.
---
Single Board Computers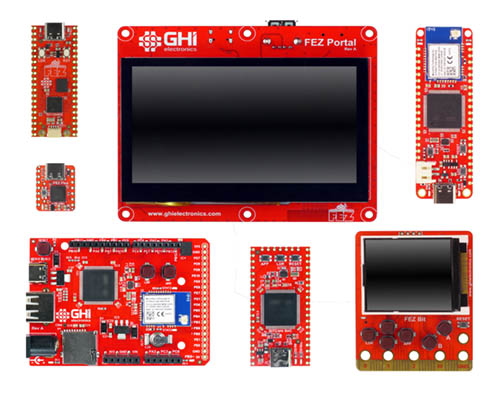 A Fast and Easy (FEZ) option to get started and build low-volume production.
---
Development Boards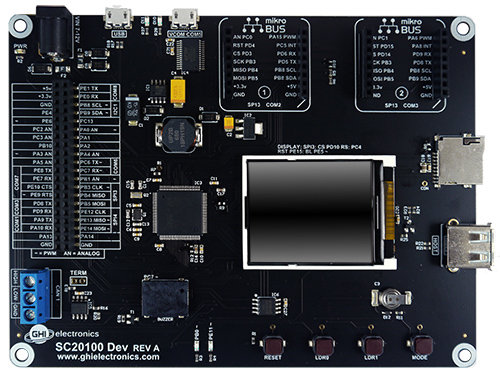 The development boards are an excellent way to evaluate SITCore and create prototypes.