What are you doing for the New Year? We've been polishing up TinyCLR OS for the final 2.1 release, with several fixes and improvements to the UI library. See release notes for full details. We plan on starting the 2.2 releases in the coming 2022 year.
---
SITCore Experimenter Kit Video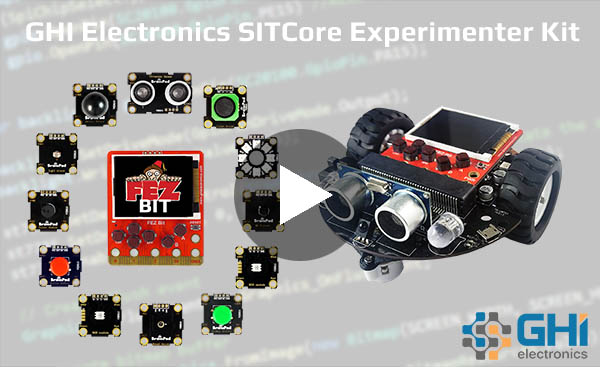 Check out the SITCore Experimenter Kit video, better yet get your hands on one and start 'Experimenting'.