.NET C# IoT Platform

TinyCLR OS is a modern managed operating system that brings .NET C# to embedded devices. It offers full debugging capabilities which allows you to step through code and inspect variables, right from Microsoft Visual Studio. No costly debugging tools are necessary.
---
The .NET Ecosystem

Time-to-market is greatly reduced as developers will find themselves in a familiar ecosystem.
Common libraries and services, such as threading, will work same as the full .NET, with minor to no changes in code.
The additional IoT-related libraries are architected so they are familiar to the .NET developer.
---

NuGet is a free service for hosting libraries in the cloud. TinyCLR OS makes extensive use of this service in managing libraries and revisions.
GHI Electronics TinyCLR OS packages has been downloaded hundreds of thousands of times!
---
Microsoft Visual Studio
Industry Leading Development Environment
Microsoft Visual Studio is used by millions of developers around the world to develop applications for Linux, Mac, and Windows. Visual Studio is one of the best, if not the best, integrated development environments available — and you can get the Community Edition for free! The TinyCLR OS extension plugs right into Visual Studio allowing for easy embedded development with minimal setup time. Both the paid and free editions of Visual Studio will work with TinyCLR OS with no limitations or restrictions.
---
Cloud Services
Commercial cloud support right out-of-the-box. TinyCLR OS supports all the major cloud services.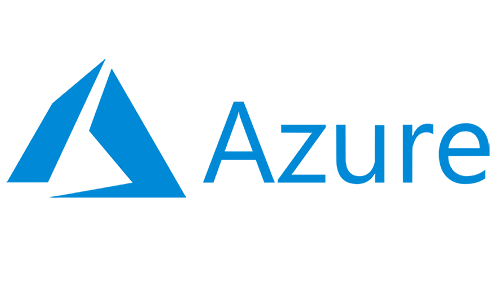 Microsoft Azure IoT Hub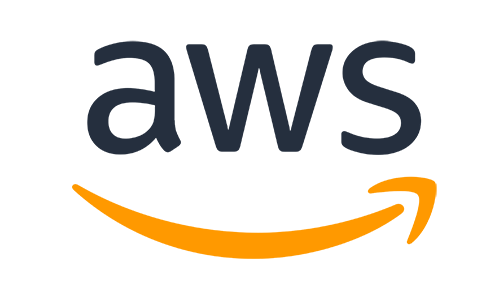 Amazon Web Services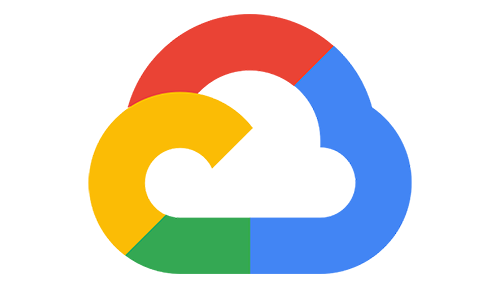 Google Cloud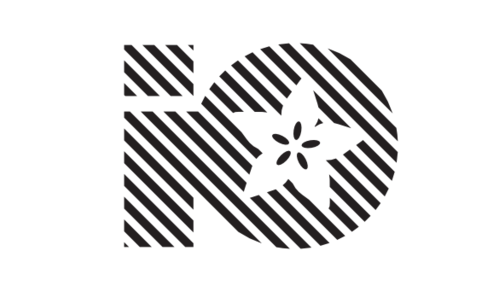 Adafruit IO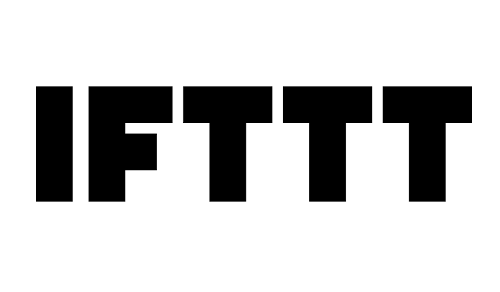 If This Than That
---
SITCore Hardware Options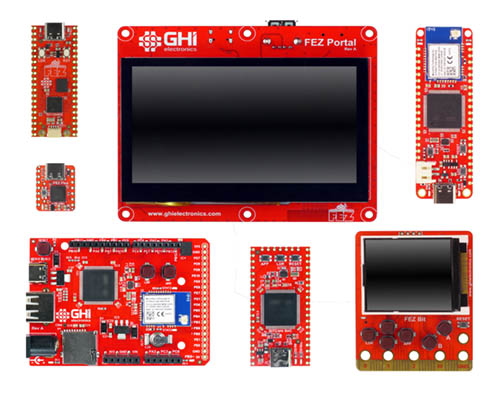 The SITCore product family is designed from the ground up to beautifully pair with TinyCLR OS. We offer complete development boards to get you up and running quickly, SoMs to simplify the design of your own circuit boards, and chipsets for higher volume or more specialized applications.
---
Documentation

Find everything you need to get started using TinyCLR on the docs website.
---
Features