While 2.1 has started as a "bug fix release", we have managed to turn it into "an amazing set of new features release"! We have even added more features in RC1. The all new SC13048Q SoC support is now included. IFU was completely refactored to give it more power and to support the new chip. BasicGraphcis, a simple managed graphics library was added. Finally, among the many other features, you can now force a specific debug interface, disabling MOD pin feature.
The RC1 is going to be tested over the next few weeks and then it will become RTW production release. So, please try RC1 and give us some feedback. We are always listening.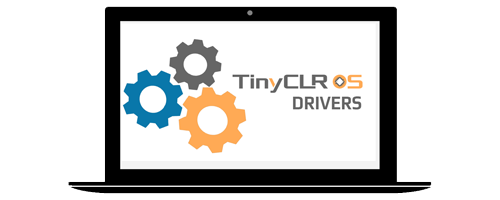 Drivers
Did you know there is a Drivers repo? Those are quality drivers for TinyCLR OS that are turned into NuGets and included with every release. The documentation now includes a drivers' section.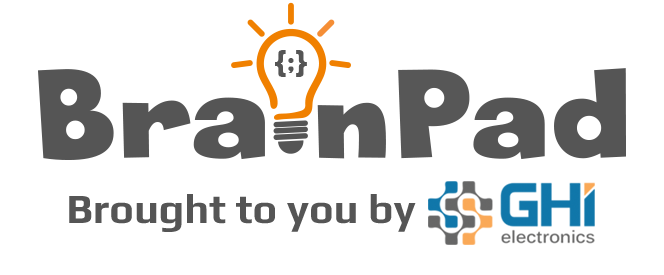 BrainPad
In case you didn't know, the original BrainPad supported .NET C#. Today we have some good news for you! The new and coming BrainPad boards run TinyCLR OS.

Yes sir, education is finally getting a decent STEM option. There is much more to share and you are invited to join the insider program to learn more.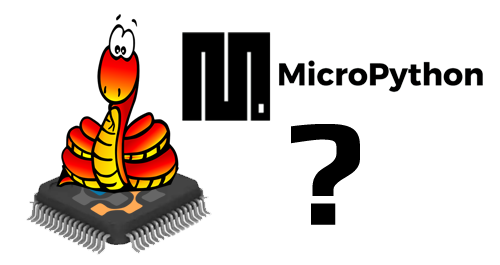 MicroPython
There seem to be a lot of talk about MicroPython and we have been cooking something on the back burner! But first, what are your thoughts on a secondary language for SITCore? The community forum asked for scripting from within, TinyCLR OS.

So, how about you start by telling us what you want and we will share some exciting secrets with you later?!