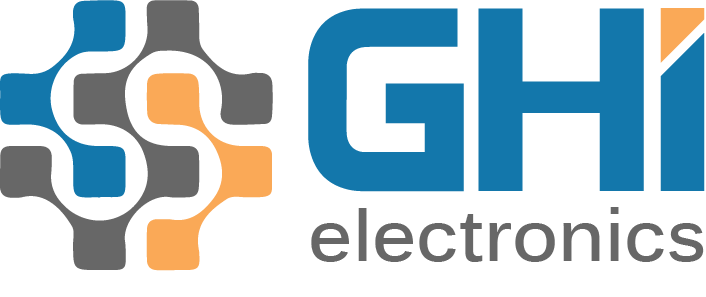 All-New 20/20 Vision!
We are excited to reveal our all-new GHI Electronics 2020 vision. In case you did not know, founded in 2003, GHI Electronics has been a world lead innovator in .NET for embedded devices. We have taken .NET Micro Framework and Gadgeteer far beyond anyone else. We are now just about to revolutionize the industry once again.
Our plan started about three years ago with the plan to release everything in the coming 2020 year. We are today revealing our new website and new logo but stay tuned for further announcements.