Machine Monitoring
Machine monitoring and control gives you the ability to see what your machines are doing in real-time, either on site or remotely depending on the design of your hardware.
Machine monitoring is the ultimate solution if you are concerned with manufacturing productivity. SITCore security combined with TinyCLR OS features make adding these features to your design easier.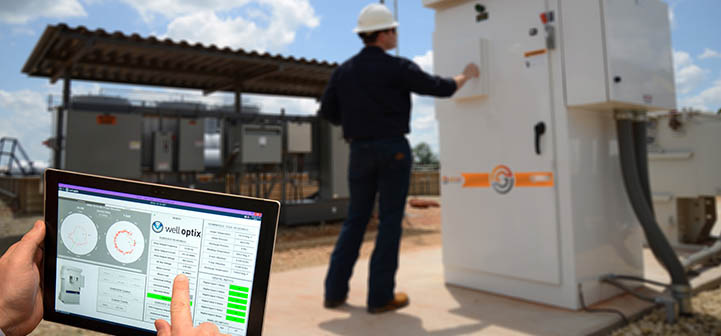 One such customer is doing exactly that, Wiseaccess .
Wiseaccess is a technology company focused on information systems for process management, through M2M technologies and cloud computing … M2M telemetry systems and solutions, monitoring, control and remote management and industrial internet of things (IoT) With its own design and technology. 25 years of presence in the market endorse them, being able to address data capture projects or variables in remote devices and / or systems, of any productive process.

Wiseaccess Wisebox product lines are used across several kinds of industries including: Electrical power distrubtion networks, Water distribution, Agriculture and LPG gas distribution.
The Wisebox line of products, can communicate using a 3G cellular networks, ORBCOMM Satelitte, WiFi or Ethernet. All features GHI hardware and software can manage seamlessly.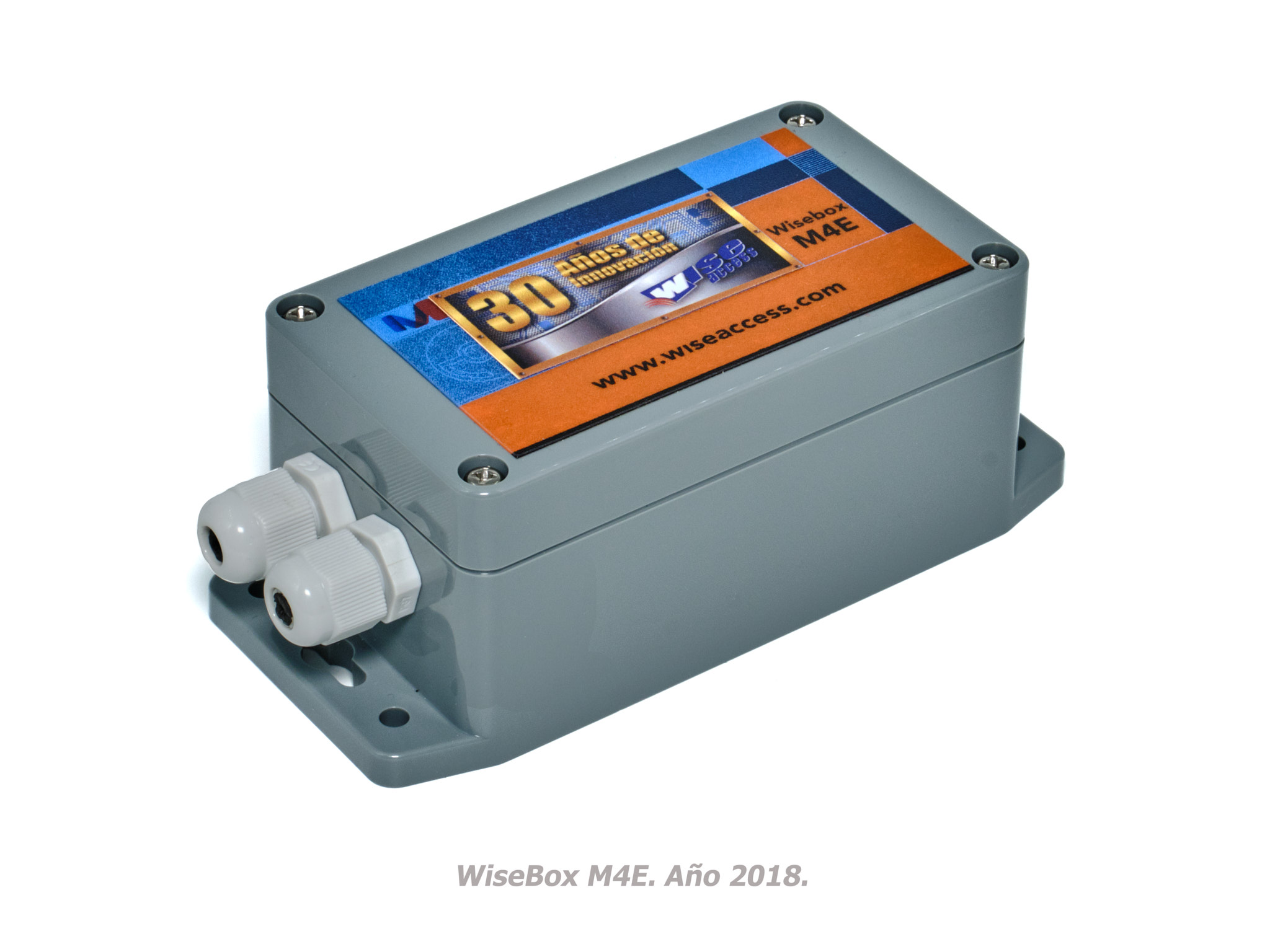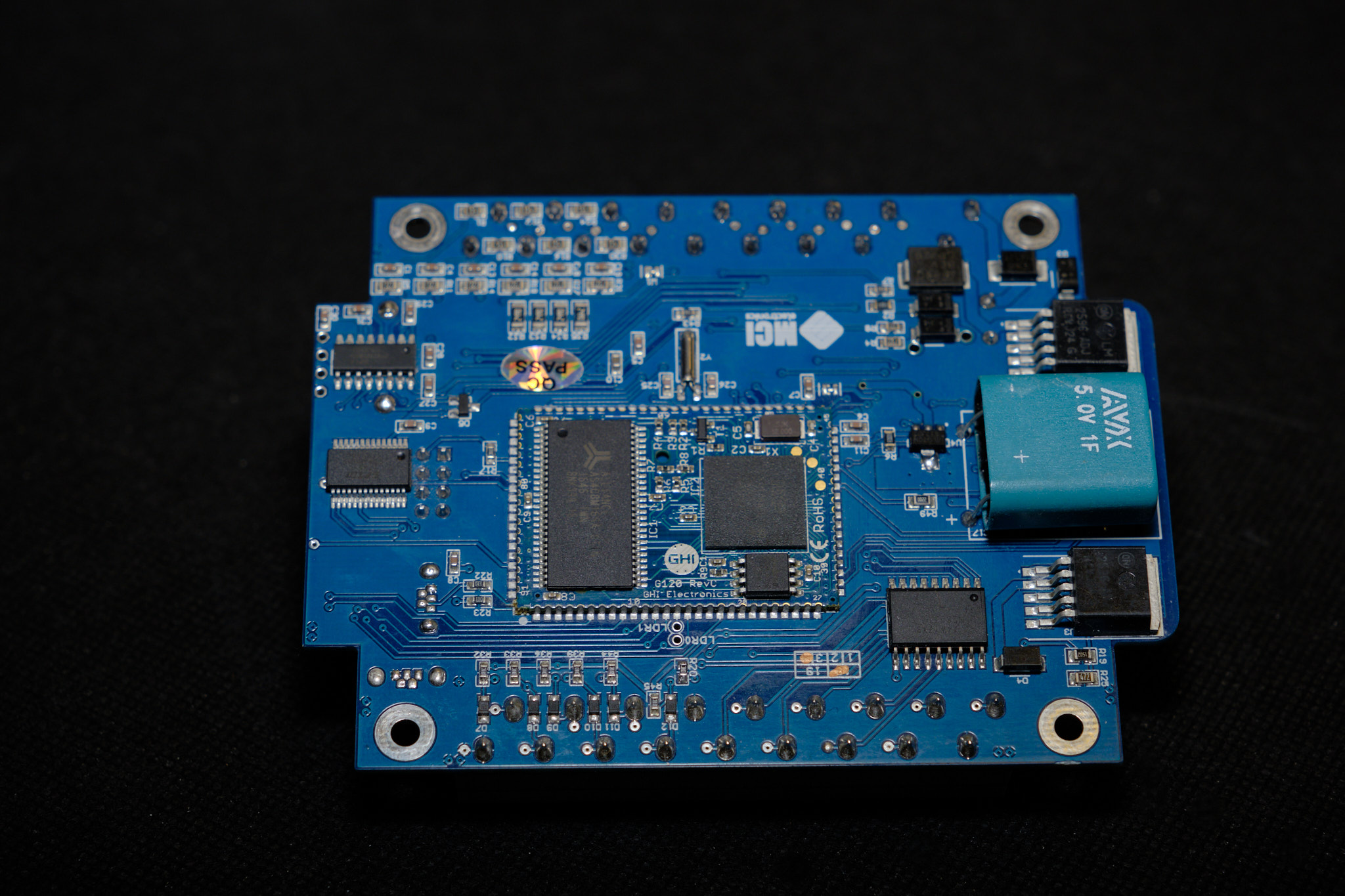 GHI Electronics hardware and software are designed for durability and consistent performance. When a company uses GHI Electronics' hardware they are not just buying a solid chipset,  but also gaining a partner in the industry committed to their success.
We can help with all facets of the process from just providing hardware and software to full design services.
---