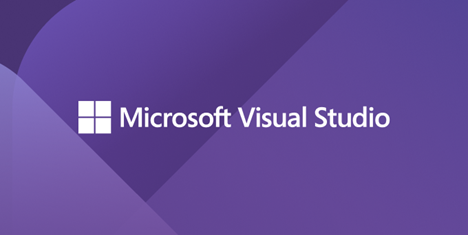 Microsoft has just released Visual Studio 2022, bringing new features and an updated look to the already amazing Visual Studio IDE. But what does that mean for TinyCLR OS users? Continuing with our commitment to bringing you the latest and greatest, we are announcing our support for Visual Studio 2022.
TinyCLR VS2022 Project System

The updated project system is available today as a release candidate from Microsoft Marketplace and TinyCLR downloads. It works beautifully with Visual Studio 2022 and keeps all same templates, including C#9.
And while we are at it, we have added performance improvements. You will thank us the next time you deploy your code.
Go ahead and try the release candidate today, or as soon as possible. The transition should be easy, your VS2019 projects should just work in VS2022. The production release is scheduled for this month, and then we will be recommending VS2022 to all users.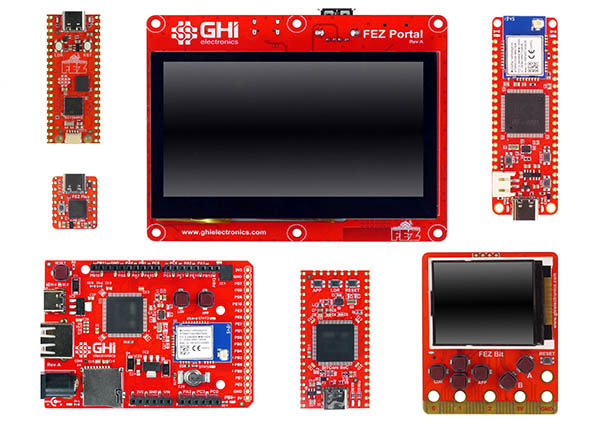 Firmware/Library Updates
And of course, we would not make this release without making some bug fixes to the firmware. We have also added pin definitions to all SBCs. After all, it is not Fast and Easy (FEZ) without pin definitions!