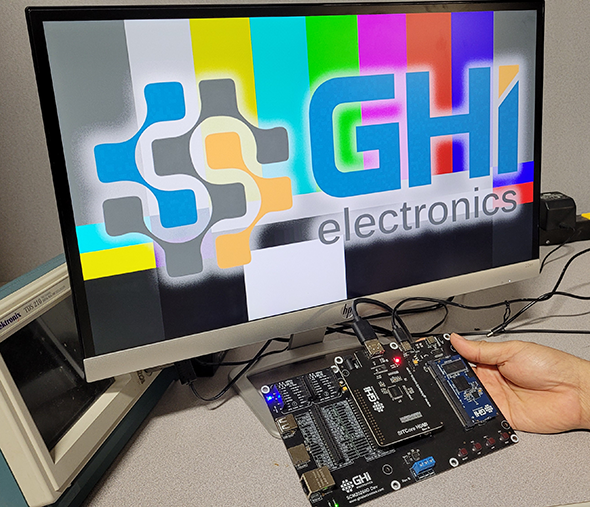 SITCore SC20260 family can drive beautiful graphics on TFT displays. But we did not stop there! We now have an HDMI reference design that plugs in and works right on the development system. The reference design utilizes TI's TFP410 DVI transmitter.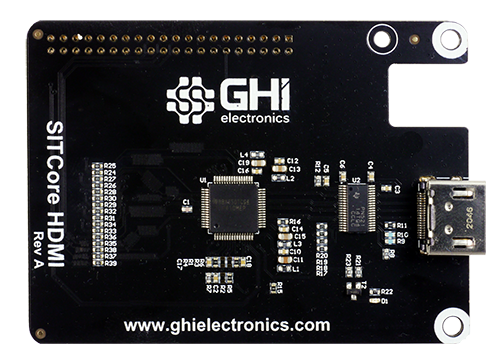 Here is a list of the supported resolutions:
SVGA 800×600 : 36Mhz
QHD 960×540: 36MHz
XGA 1024×768: 52MHz
HD 1280×720: 61MHz
And if you are using an HDMI display monitor with touch screen, you can utilize the USB Host support.