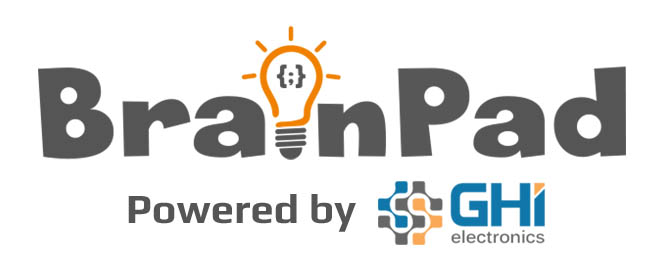 GHI Electronics and BrainPad today offer a full-fledged coding platform that includes .NET C# and Python.
For years, GHI Electronics' products have been used in educational sectors thanks to TinyCLR OS that brings a full .NET C# Visual Studio experience to Circuits and IoT. The introduction of SITCore SC13048 created a powerful base for a new breed of BrainPad products capable of utilizing all its great features, including C# and Python.
So yeah, the April Fool's joke was no joke after all!
---
The EcoSystem

BrainPad Pulse and BrainPad Tick are two new boards using SITCore SC13048, making them both more capable than other educational products we see today.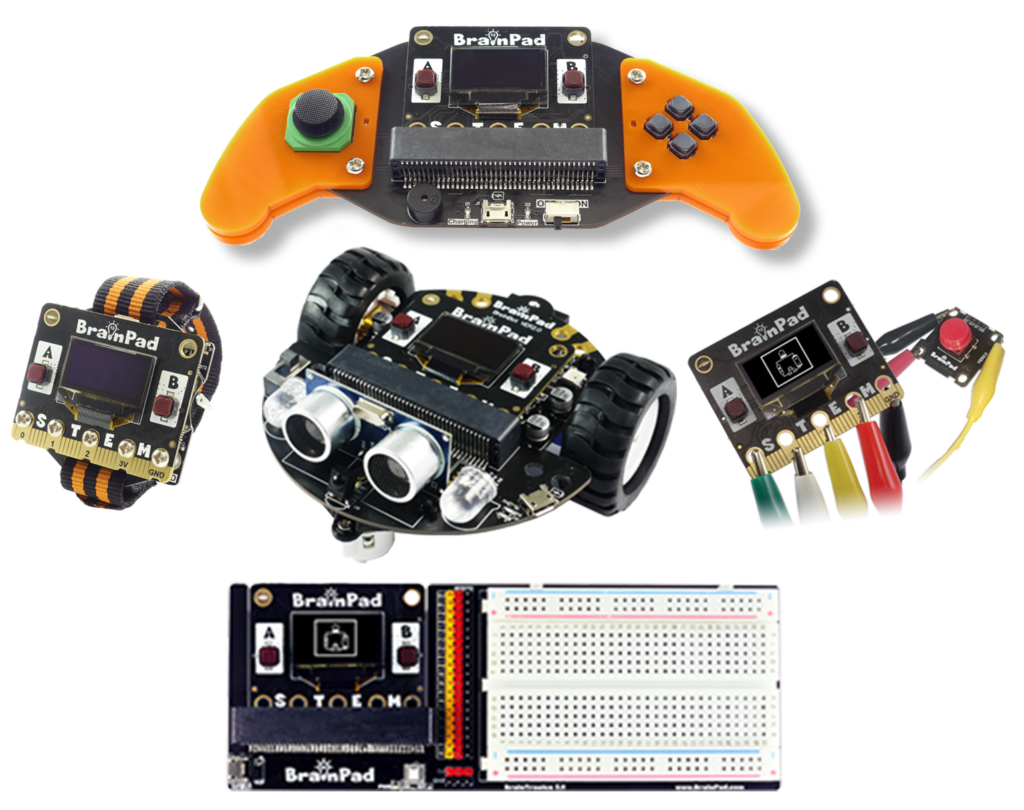 These boards, together with a range of accessories, help in covering multiple topics in fun and engaging ways.

All-in-one solution for learning how to code robots, games, and circuits, anywhere and any skill level!
---
Age is just a number
Get yourself a robot and show your kids (or grandkids) how coding can make it dance! After all, most engineers and developers are kids at heart who love playing with technology.