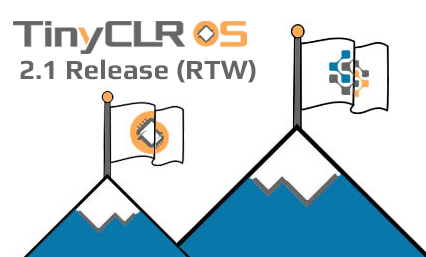 We have today set another great milestone for TinyCLR OS. With today's 2.1 release, TinyCLR continues to be the #1 option for .NET IoT commercial users. There is a very long list of fixes and improvements, and even a longer list of new features. In summary, you should consider upgrading to 2.1 today!
The downloads page has all downloads but, as this is a Ready To Wear (RTW) release, all NuGet packages are uploaded to the cloud. As for TinyCLR project system, we unfortunately had an issue with the Visual Studio marketplace and had to delete the TinyCLR extension from the marketplace. Please continue to manually download and install the project system extension just like you have done previously.
---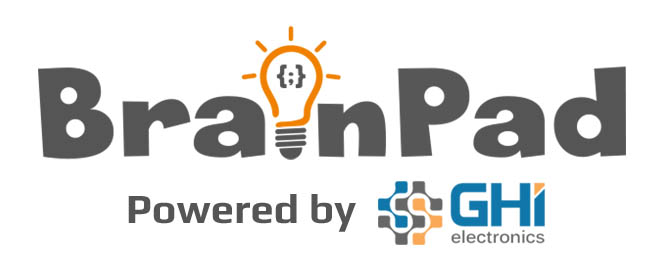 TinyCLR OS for Education
The commercial-grade, commercial-proven TinyCLR OS is becoming available to educators around the world. We believe current educational STEM offerings are inadequate. Our digital future needs a serious platform, not a toy! Dragging blocks with a mouse is not coding and teachers will finally have a decent option, thanks to the BrainPad.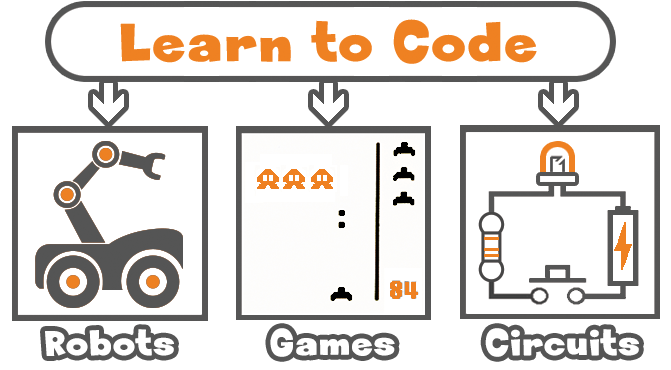 This Coding Micro-Computer supports multiple coding languages and comes with several official accessories. It helps anyone teach and learn coding robots, coding games and coding circuits. The BrainPad website is near complete, and it is now open today for everyone to review. We are currently working with hundreds of teachers on creating lesson plans. We should have production, distribution, and lessons available by the end of summer, just in time for the new school year.
Go ahead, visit the BrainPad website and "excuse our dust" as we finish construction!