TinyCLR OS 2.0 is Production Ready!!!
COVID-19 or not, our amazing team has managed to get you the production-ready release of TinyCLR OS 2.0. And if you are on lock-down because of COVID-19, now is the time to grab a SITCore development board and create the next million-dollar project.
---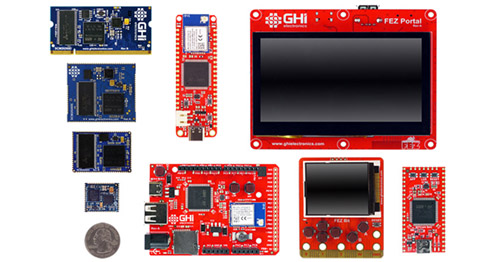 ALL SITCore Products have Shipped!! 
We have shipped all SITCore products to all our worldwide distributors. Check in with your favorite to see if they are showing stock yet. 
---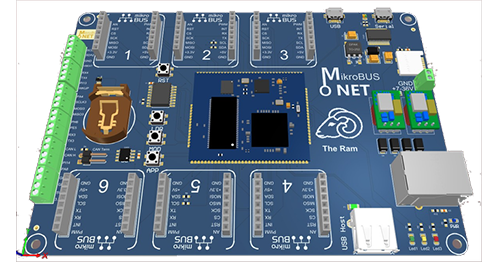 MIKROBUS.NET RAM BOARD
Even before SITCore became publicly available, it became popular that there are many companies with SITCore at its heart today. One of them is a Kickstarter campaign by MikroBus.Net and it is called The Ram!