TinyCLR 2.0 Release Candidate
We are happy to announce that TinyCLR 2.0 Release Candidate is now ready to use. This is one step away from the final production release. All the pieces are in place and the NuGet packages are all available online and accessible from within Visual Studio. Even the TinyCLR OS Visual Studio Extension is also available online within Visual Studio at the Microsoft Marketplace. We are continuing to make everything available on the downloads page, should you need them.
The main changes in this release are XML, CAN FD, HW CAN filterers, XTEA and changing Secure Storage API. The release notes page has the full details.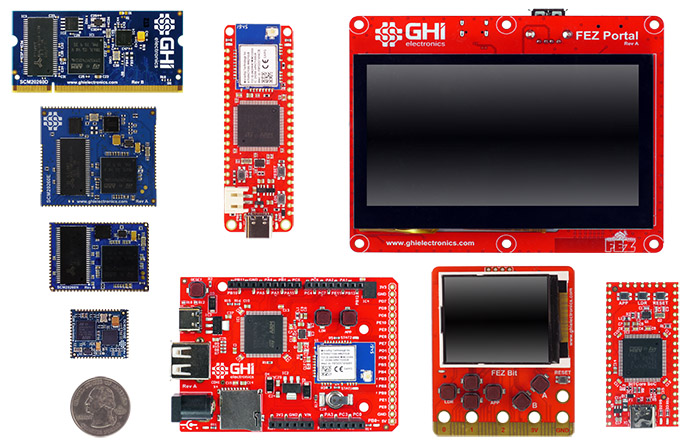 SITCore Line Product Availability
The entire SITCore product line is in full production. Most boards have passed through the assembly lines and we are now flashing and testing. Expect stock availability sometime this month. Please ignore availability dates you see on distributors' websites.