Since 2008, GHI Electronics has partnered with Microsoft Corporation on several technologies including .NET Micro Framework and .NET Gadgeteer. We have also partnered with Microsoft on several community driven STEM events.
---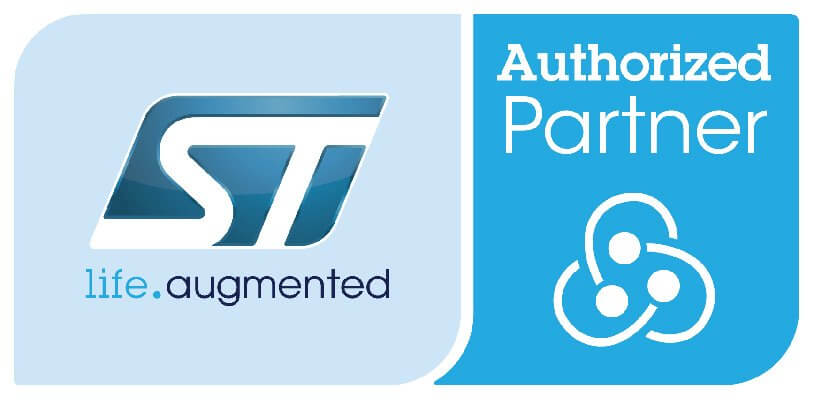 STMicroelectronics offers some of the best microcontrollers on the market. The Partnership between ST and GHI enhances the ecosystem around STMicroelectronics' broad portfolio of products while helping customers reduce development efforts and accelerate time to market.
---

Octavo Systems builds System-in-Package (SiP) solutions that can be used as the building blocks of your electronic design. Their goal is to make electronics easier and more accessible by abstracting away the tedious complexities that go with designing an electronic system.
---

BeagleBoard.org is a US-based nonprofit organization promoting the use of open source hardware and software in education and industry. GHI Electronics is proud to be an officially approved manufacturer of BeagleBoard products.